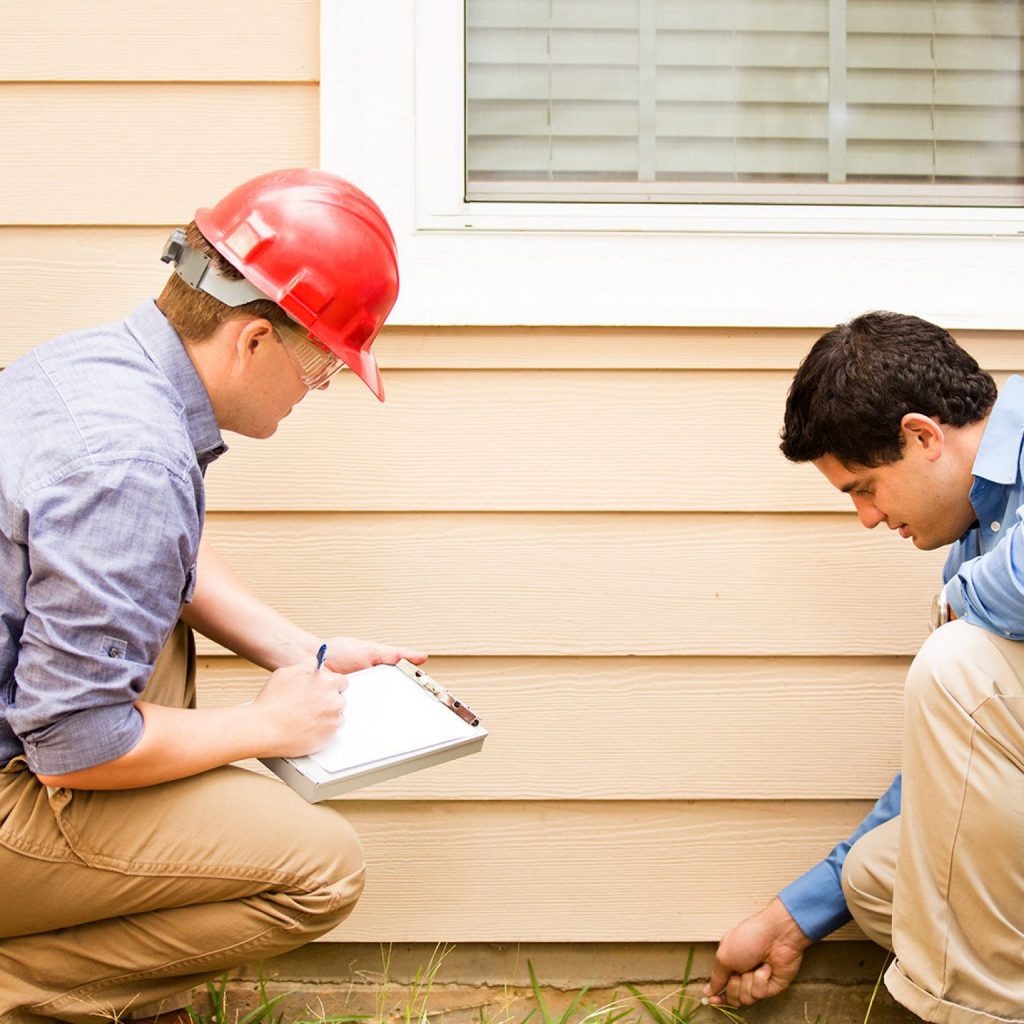 WHY HAVE A
HOME INSPECTION

?
A Home Inspection is a non-invasive visual assessment of the property to provide the Client with an inspection report that forthrightly discloses the physical conditions of the systems and components of the home which are readily accessible and observable, including those systems and components, which are safety hazards as observed at the time of the inspection.
There are several reasons why having a home inspection is important. Firstly, it can help buyers make informed decisions about the condition and value of the property they are interested in purchasing.
Secondly, a home inspection can provide peace of mind to sellers and buyers alike.
Finally, a home inspection can help homeowners identify potential problems before they become major issues.
Regular home inspections can help homeowners stay on top of maintenance and repairs, preventing small problems from turning into costly and time consuming repairs down the line.
Expect a thorough, accurate inspection of the following areas: