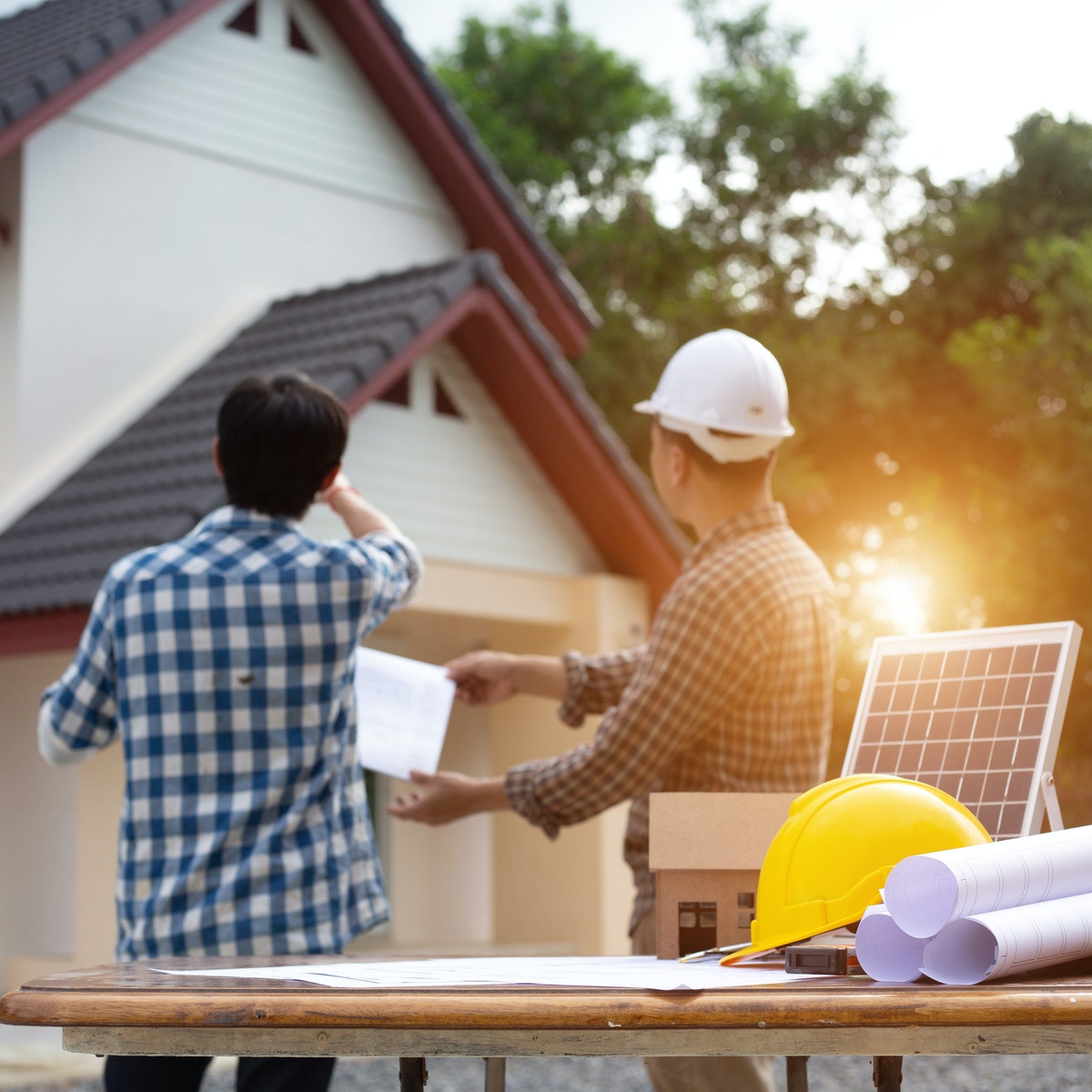 Goldeneye Home Inspections is licensed and certified for all your inspection needs. Whether you are a buyer, seller, real estate agent or property manager, you can count on us.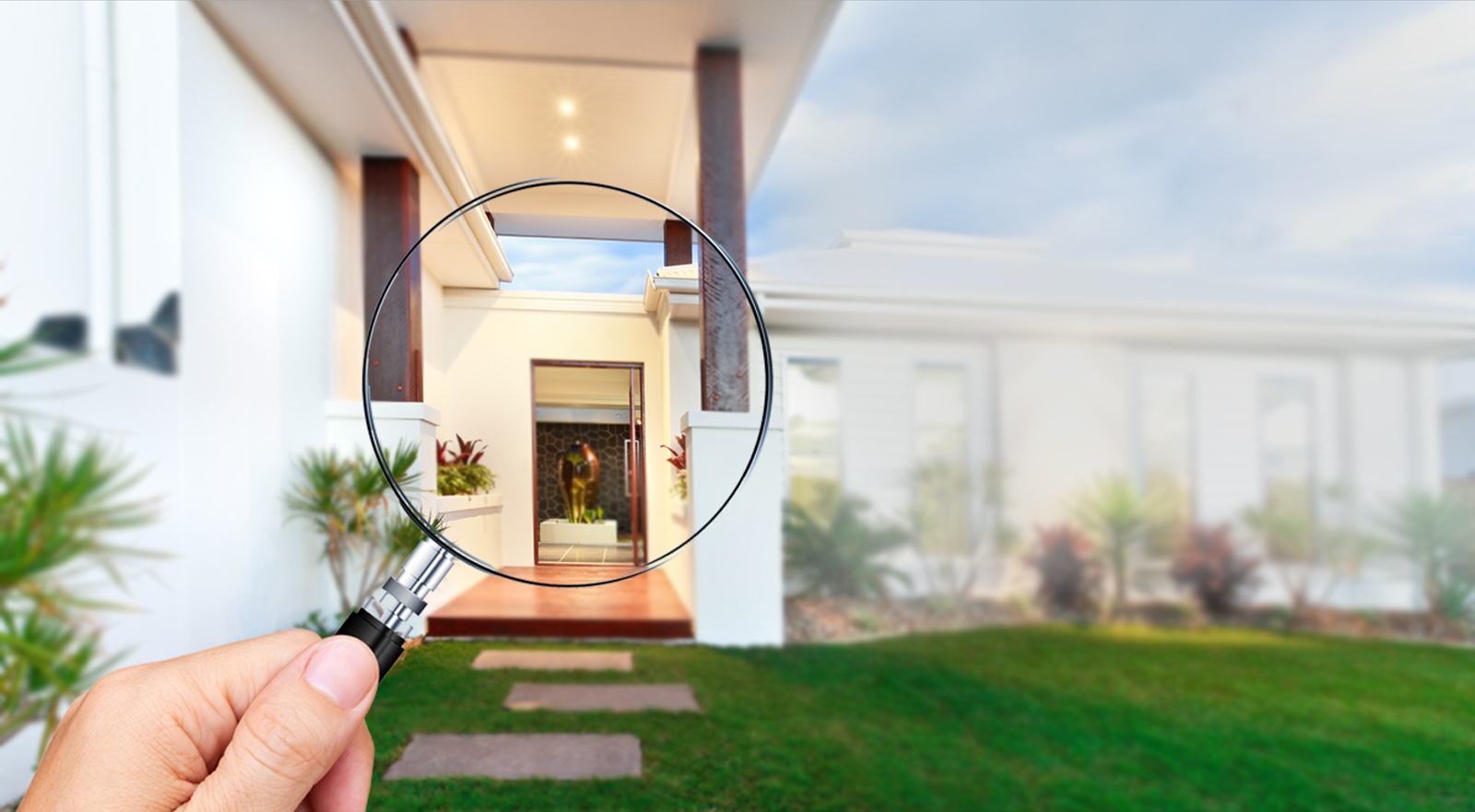 A Home Inspection is a non-invasive visual assessment of the property to provide the Client with an inspection report that forthrightly discloses the physical conditions of the systems
Radon is an odorless, invisible, radioactive gas that is naturally released from rocks, soil and water. It can enter homes through small cracks, gaps and penetrations.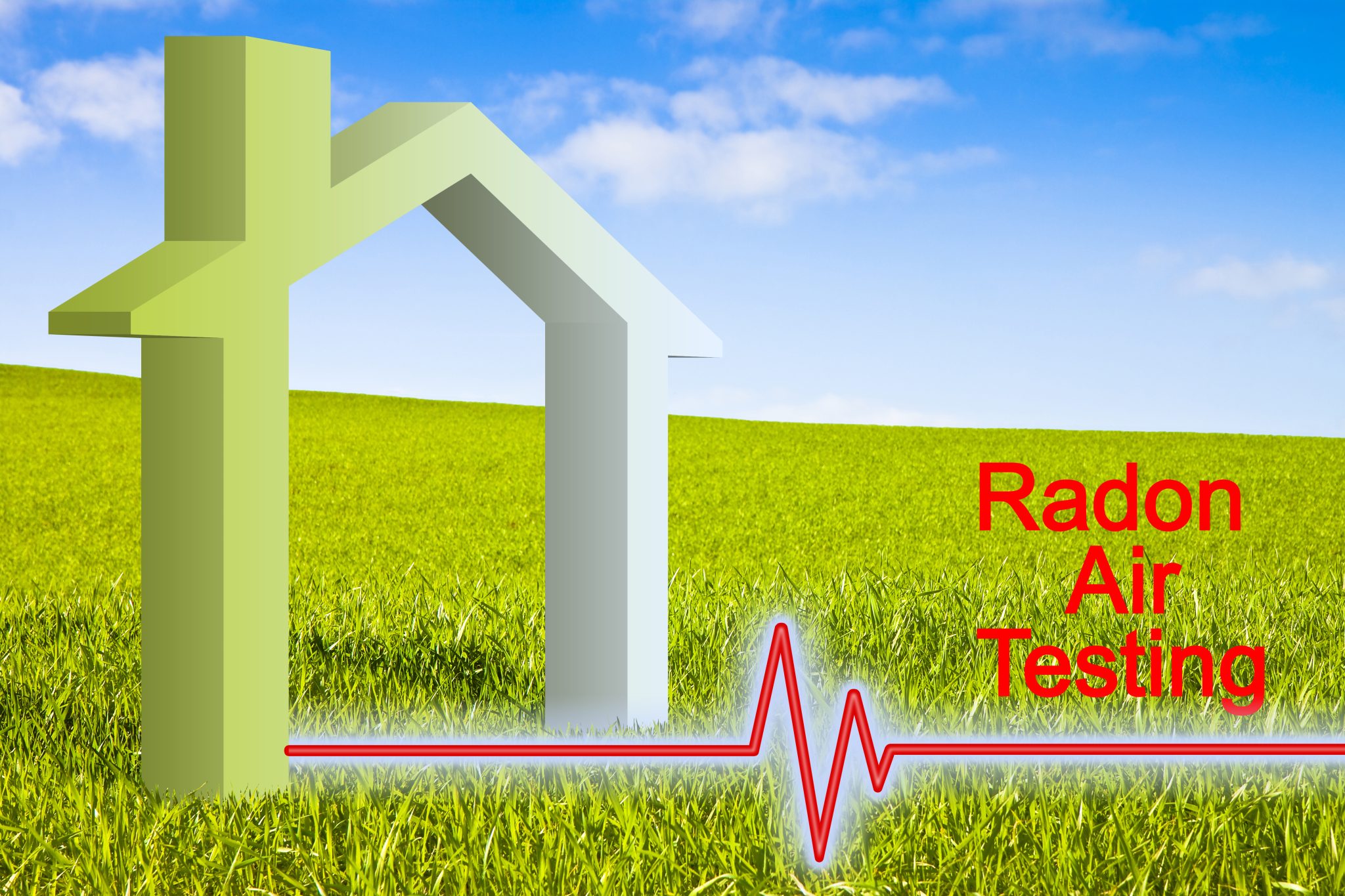 Please don't Hesitate to Contact us with any questions you may have.